Why perovskite?
Decarbonizing the world's power supply is the biggest challenge of our times. By transitioning our society to renewable energies, Earth will become a better place to live on.

Silicon solar cells are reaching their maximum efficiency. We aim to improve the technology and eventually exceed it. Perovskite solar cells have the potential of a low energy payback time of only several months due to their low-temperature processability. They can be easily recycled by separately dissolving the different layers that make up the solar module. The materials in our perovskite solar cells are also abundantly available.

Our large-scale printing facility will be able to produce several kilometers of solar cells per day.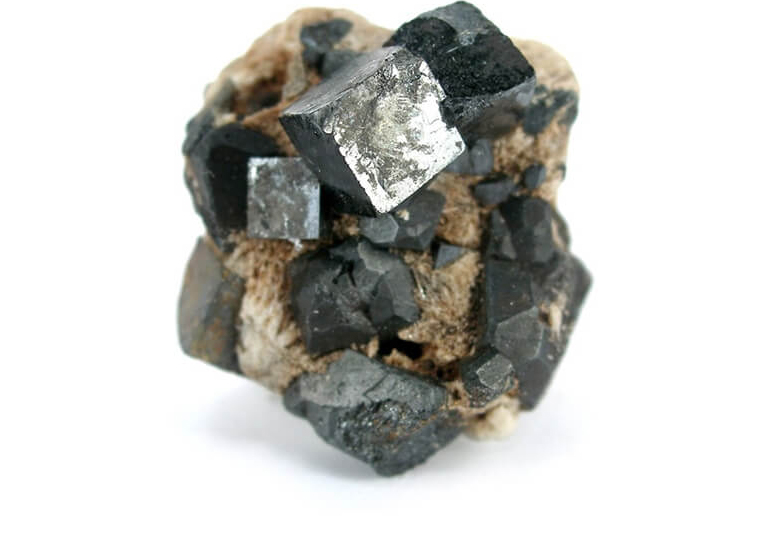 Applications
Internet of Things (IoT)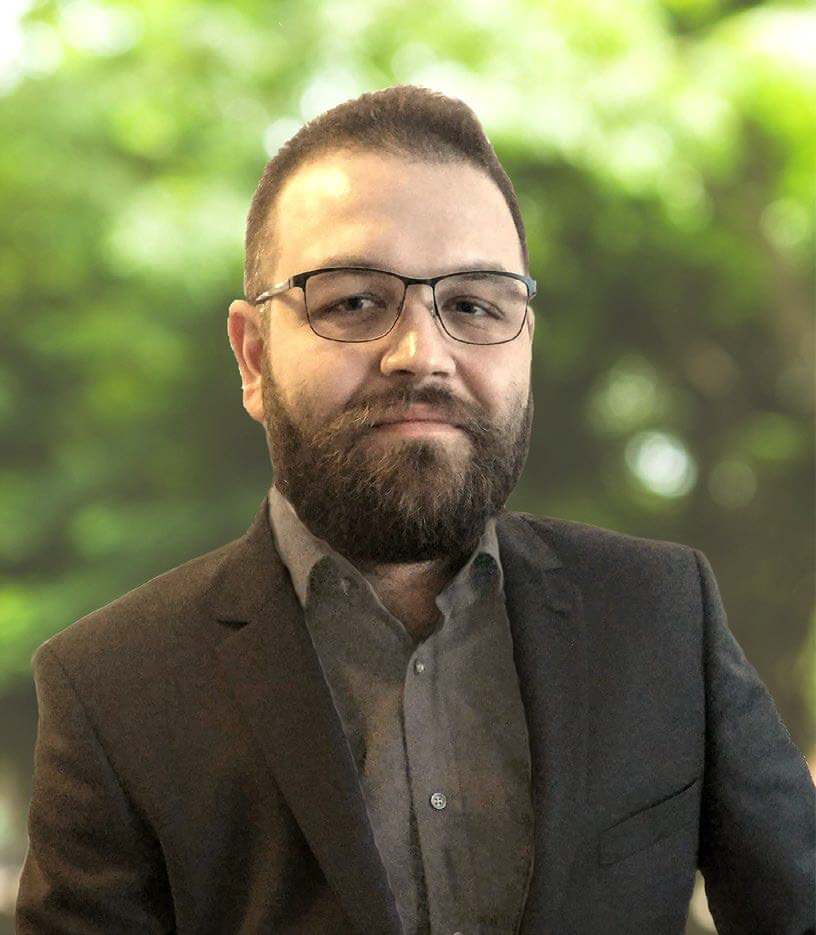 Dr.-Ing.
Claudiu Mortan
Energy scientist, engineer and entrepreneur Dr.-Ing. Claudiu Mortan holds a PhD in Materials Science on the topic of Perovskite Solar Cells, a Master of Science (M.Sc.) degree in the field of Energy Science and Engineering and is an alumni of the Young Entrepreneurs in Science program, from PhD to Innovator by the Falling Walls Foundation, connecting science, business and society. Being passionate about topics ranging from particle physics to space exploration, economics and project management, Claudiu founded Perosol to realize a practical transition of renewable energy technologies from research to industry.
Follow on Linkedin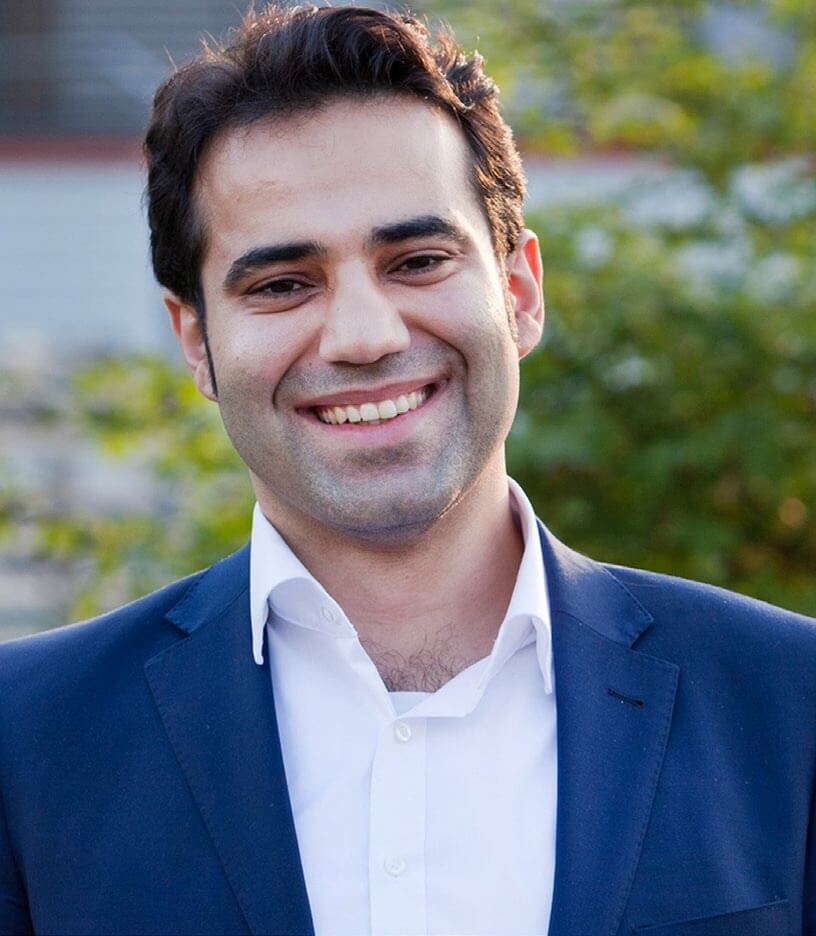 Prof. Dr.
Michael Saliba
As the director of the Institute for Photovoltaics of the University of Stuttgart, Prof. Dr. Michael Saliba is one of the top three most influential scientists in the perovskite research community (Times Higher Education, 2017). He has been selected for the Starting Grant of the European Research Council (ERC) in 2022 and has been awarded a number of prizes along the way, such as the Top 35 Innovators under 35 Worldwide (MIT TR35, 2017), the Heinz-Maier-Leibnitz Prize (DFG, 2020) and the Curious Minds Research Award (Merck) in 2021. As the founder of Perosol, Michael aims for a sustainable energy transition for generations to come.
Follow on Linkedin